---
* The Aladdin USB Key (Dongle) that is supplied with your copy of
ProCoder 2 is effectively the "key" that allows you to run ProCoder 2.
Without this key installed in a USB slot on your machine, ProCoder 2 will
not run. The installer will install all necessary drivers needed to have
the USB work correctly on your system. The USB key should NOT be installed
when you first install ProCoder 2. If the key is in your system upon
installation of ProCoder 2 it could lead to an incorrect driver
installation.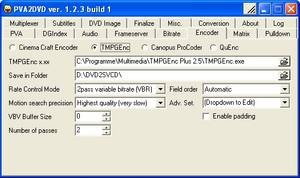 You may leave the USB Dongle connected. Once installation has finished and
rebooted your PC, ProCoder 2 should start normally.
Due to the nature of the USB key and driver, it is still recommended that
the USB key NOT be physically inserted into a USB slot upon the initial
installation of ProCoder 2.
* When the Aladdin USB Key is installed correctly, it will appear under the
Universal Serial Bus Controllers Tab in the Device Manager as "Aladdin USB
Key".
* If you come across issues with the USB Key not working here are some
suggestions to rectify the issue:
-Install the latest drivers for your USB PCI card/Hub and ensure that it
is properly configured/working in/with your PC. Refer to its owners manual
for proper installation and configuration.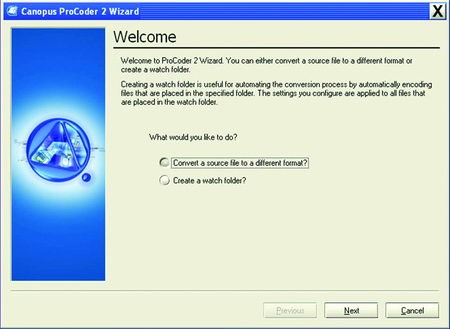 -The motherboard might have the USB bus disabled in either the system BIOS
or a jumper on the motherboard. Please verify that your USB Bus is
activated. You may also need to turn on the BIOS setting, "Enable IRQ for
USB." This information can be found in your motherboard User's Manual.
-Make sure you have the latest drivers and BIOS update for your
motherboard. These drivers DIRECTLY affect how the USB works on your
system, and can potentially be the source for your USB key not working
correctly.